Knowledge is power
One platform to power your entire organisation, keeping your projects, teams and data connected, no matter how big or small.
Equipped with powerful AI features to save time and improve efficiency.
REQUEST A DEMO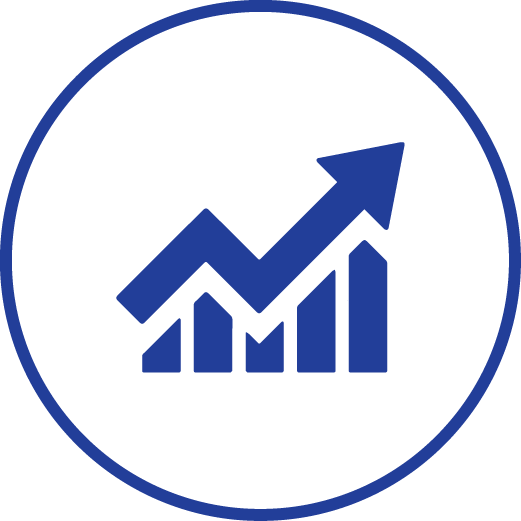 INCREASE YOUR PRODUCTIVITY BY UP TO 30%
FROM JUST £0.69 PER DAY*
*Price per user. Cancel your subscription at any time, no long term obligation. Contact us for a quote tailored to your specific needs
DataCow is a cloud-based operating system that gives you the ability to manage, securely store and share information.
Data is everywhere, on your server, your desktop and spread across countless inboxes. Right now, companies are spending huge amounts of money subscribing to countless software solutions, yet despite all this, records are still incomplete, scattered, and virtually impossible to control or even find.
That's exactly the situation Spencer Group found themselves in, but decided to do something about it. They put together a group of engineers and developers determined to put that right. Fast forward to the present day, DataCow has evolved into a powerful platform—an AI-equipped machine learning system with over 15 years' experience of more than 500 real-world projects, totalling over a £1 billion.
Watch the videos below to learn how DataCow can benefit your organisation
Enquiries and Procurement
Specialist Contractor Management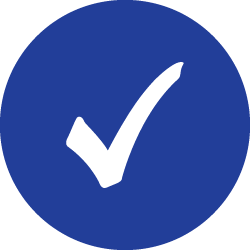 Save Time & Money
Make your data work harder with our advanced AI powered data management tools to save your staff time and improve efficiency‭ ‬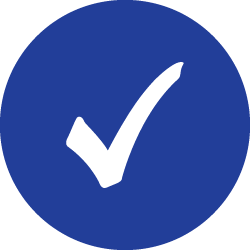 Never Lose Data
AI and machine learning functions built in that automatically file documents and ensure they are never lost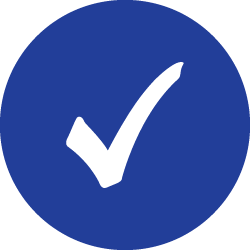 One Platform
Multi functional platform for your commercial‭, ‬procurement‭, ‬project‭, ‬design‭, ‬HR‭ ‬&‭ ‬document management functions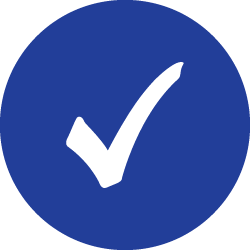 Cloud-based
Secure and encrypted through AWS‭, ‬your Data is always available across multiple devices and operating systems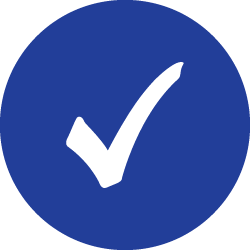 Setup in 1 day
A fully functioning system, complete with substantial database of existing business contacts for you to start using immediately
The benefits of DataCow across your business
Company Wide Cost Control – Capture and control your entire business costs, liabilities and cash flow automatically.
Time‭ ‬&‭ ‬Cost Saving – Make your data work harder with our advanced ai powered data management tools to save your staff time and improve efficiency
‬Risk Management – Armed with a complete picture, DataCow supports informed decisions to help mitigate business risk
‭Full Data Capture‭ ‬&‭ ‬Visibility – All information automatically stored and indexed across your business, instantly available for board reporting and monitoring
‭‬Automated Cost Reporting – View your project costs at a click of a button with our comprehensive live financial reporting
Fully Integrated Platform – Multi functional platform for your commercial, procurement, project, design, HR & document management functions, in an all-in-one single-entry cloud-based system
Live Cost Reporting – Live project cost data, including incurred, committed and timesheet reconciliation
Full Cost Control – Purchase order, sub-contractor procurement and change management with approval gateways
Commercial Controls – Automated contracting management system to ensure contract compliance
Contractor Management – Robust commercial management system from initial enquiry to final account agreement
Contractor Payments – Track and manage sub-contractor payments, approval gateways and payment and pay less notice prompts
‬Dispute Avoidance  – Fully automated and complete auditable trail for all project information, including advanced search features
‬Cash Flow Control – Align key contractual data with your supply chain data to maintain a positive cash flow
Automated Data Filing – AI and machine learning functions built in that automatically file documents and ensure they are never lost
Automatic Data Management – All project information in one place, all revisable and accessible
‭Quality Documents Templates – Use templates with DataCow's built in QR code and OCR technology for consistent data management control
‭No Data Duplication – DataCow checks all incoming information to ensure only unique records are stored
‭Lightning Fast Search – Document content is automatically indexed and searchable in seconds
‬Fully Auditable – A full history of who viewed, downloaded and shared data is automatically recorded, along with any associated documents
‭Live Project Data – Live Primavera and Microsoft Project‭ ‬reporting tools through XER Schedule Toolkit
Task‭ ‬&‭ ‬Reminders – Allocate tasks to your team and set alerts to emails, documents, subjects and people
‭Quality Management – Single source of truth for all project documents
Enhanced Decision Making – Instantly search through project data, communications and costs to make the right decision with the complete picture
Managing Project Resources – Shared‭, ‬group and individual calendars all in one place
‭Transparent Communications – All project communication contained in one place, not over multiple inboxes
‬Hand Back Information – Golden thread of information to aid the development of handback files
Personnel Management – Staff personnel records for salary, package details and employment history
‭Training Records – Full auditable record of training including automated reminders for competency renewals
Personal Development Tools – Record and track all training and development progress
Time Sheets – Integrated time sheet and the diary system to instantly record and cost all project activities
Holiday‭ / ‬Absence Control – Integrated holiday booking and approval system together with absence history
‬Enquiry System – Supply chain engagement with built in automated enquiry system
Purchase Orders‭ ‬&‭ ‬Approvals – Seamlessly convert enquires into purchase orders with built in approval gateways
Full Cost Control – Automated invoice checking process against purchase orders and deliveries
Trade Directory – Build your trade directory and utilise the rating system to enhance your decision making
Delivery Tracking – Full visibility of delivery process from enquiry to receipt on site
‬Plant Hire Tracking – Track hire costs against planned usage and budget
ISO27001 – Be safe in the knowledge that DataCow is ISO27001 accredited
Secure Servers – Our cloud servers are fully accredited, secure and uk based
User Management – Only those users who are working on a project have access to the data
Tiered Access – Control what users can view, access and change depending on their needs within a project
Secure Email Provision – End to end encryption of all communications using DataCow's private email system
Bespoke Document Viewer – Review, download and monitor key attributes including revision, transmittal, viewing and download history of all documents
Full Common Data Environment – ISO 19650‭ ‬compliant CDE with revision, status control and document referencing
Collaboration Sessions – Have multiple users marking up the same document in real time over virtual meetings
Icon Preview Function – Utilise icon preview mode to quickly find the document or drawing you are looking for
Automated OCR – All documents automatically registered, fully indexed and searchable by content
Complete Markup History – Automatically maintain a permanent record of your quality control markups to aid compliance to the design brief and enhanced decision making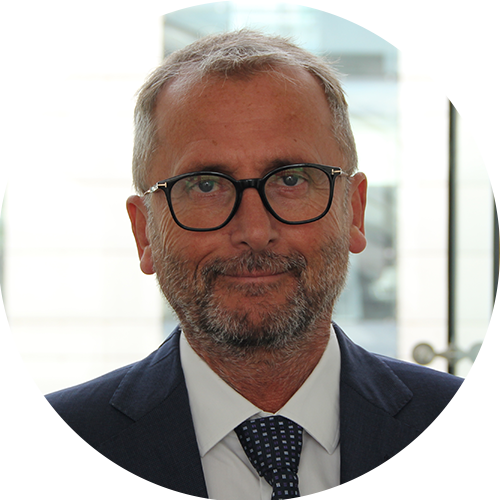 "In an era of remote working, DataCow has massively improved our efficiency. It allows us to leverage our information on a single, cost effective platform, safe in the knowledge that nothing is lost and when needed, is always immediately available."

Charlie Spencer

Executive Chairman of Spencer Group
Get in touch
Our team are on hand to provide advice and guidance to both new and existing customers. Get in touch using the contact details below or complete the contact form and we will get back to you.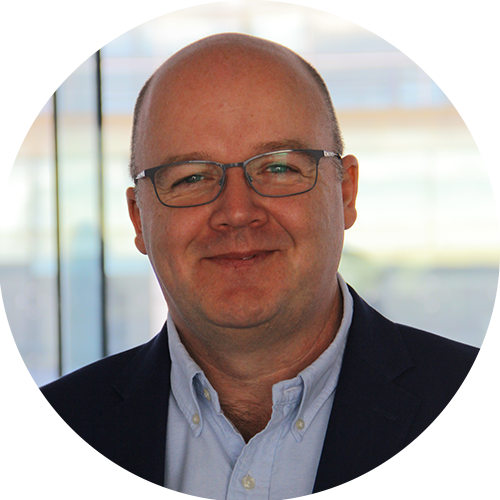 Chris Grosvenor‭ ‬
Head of Sales

chris.grosvenor@datacow.co.uk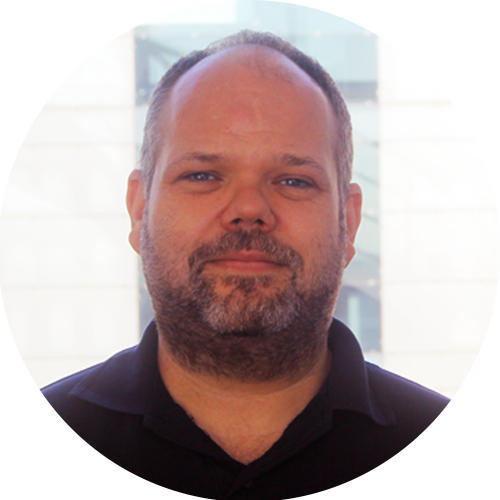 James Chadband‭ ‬
Head of Product
‬james.chadband@datacow.co.uk